Our Associates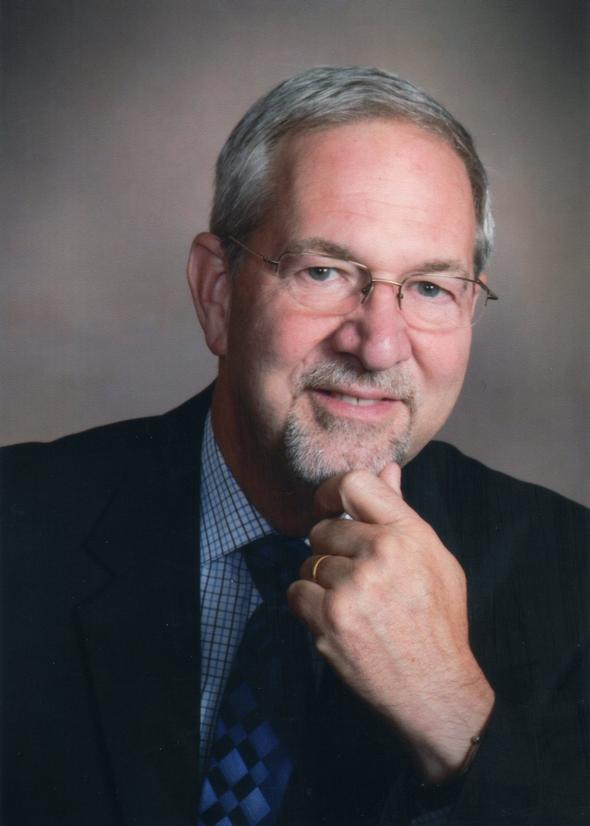 Paul D. Klein, ChFC, CLU
Paul is the President and owner of Financial Strategies Group. He entered the Financial Planning profession in 1979 after graduating from the University of MN - Duluth. He has a Bachelor of Business Administration degree with concentrations in Management, Industrial Relations and Finance.
Paul is accomplished in all aspects of personal financial planning and is recognized as a specialist in individual and corporate retirement plans and comprehensive investment strategies.
Special industry recognitions awarded Paul include his listing as an honored professional in Who's Who in Executives and Professionals, three year recognition as a Five Star Wealth Manager from Five Star Professional (2013, 2019, and 2020) and an eleven time National Quality Award recipient from the National Association of FInance and Financial Advisors (NAIFA). He has been a featured speaker at national meetings of insurance professionals on retirement income planning.
Paul is very active in his community and has been recognized with the Good Neighbor Award from WCCO Radio. He has received the District Award of Merit, Silver Beaver Award and the national Servant of Youth award for his work with the Boy Scouts of America. Paul has served as president of the St. Luke Foundation and Treasurer of the Minnesota Valley Chapter of the Izaak Walton League.
Paul and his wife Julie reside in Bloomington, MN. They have two grown children and three grandchildren. In his spare time Paul enjoys playing bass guitar in two bands, singing in choir, and squeezing in some fishing "at the lake"!
The Five Star Wealth Management Award, issued by Five Star Professional, a third party research firm, identifies 7% of wealth managers within a local region who satisfy objective eligibility and evaluation criteria associated with providing quality services to clients. FIVE STAR award recipients were nominated by either their broker/dealer or peers. Factors considered include: a minimum of five years of experience in the financial services industry, acceptance of new clients, one year and five year retention rates, number of client households, and client assets under management. A favorable regulatory and complaint history is defined by Five Star Professional to mean that the wealth manager has not: been subject to a regulatory action that resulted in a license or registration being suspended or revoked, or payment of a fine, had more than a total of three settled or pending customer complaints filed against them (excluding dismissed complaints) with any regulatory authority or through Five Star Professional's consumer complaint process, individually contributed to a financial settlement of a customer complaint, filed for personal bankruptcy, been convicted of a felony. Recognition from rating services or publications is no guarantee of future investment success. Working with a Five Star advisor does not ensure that a client or prospective client will experience a higher level of performance or results. The inclusion of a wealth manager on The FIVE STAR Wealth Manager Award list should not be construed as an endorsement of the adviser by any client nor are they representative of any one client's evaluation. For more information on the Five Star Award and the research/selection methodology, please visit www.fivestarprofessional.com.
The NAIFA Quality Award recognizes advisors who demonstrate a commitment to excellence. This includes:
Professionalism through education and earned designations
Production measured by performance metrics customized for each practice specialty
Adherence to the NAIFA code of ethics, and
Service to the industry's association